Corporate Car Service in Chicago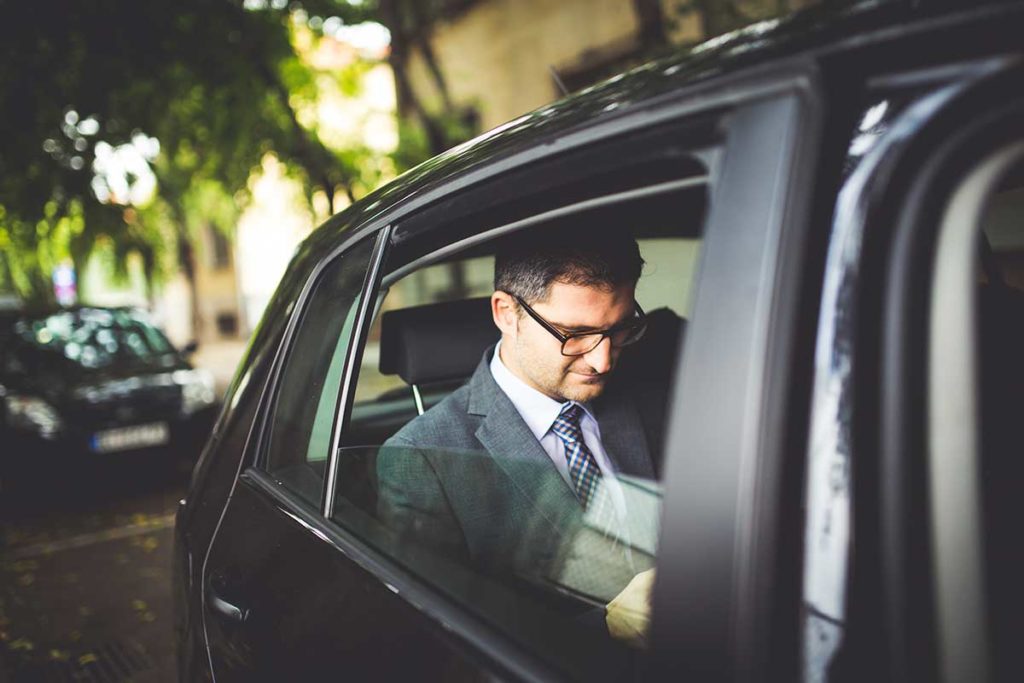 When it comes to business events and related business travel, there's no room for error. That's why we specialize in managing the ground transportation needs of professional companies and their clients. From meetings to conventions to airport transfers, we cover all of your corporate transportation needs in Chicago.
Our black car services are a great option for executives who need to make multiple business meetings in a short period of time. And we can also accommodate city-to-city transportation, whether it's Chicago to St. Louis, Indianapolis, or another neighboring state. You can avoid airport security, flight delays, maintain safe social distancing all while sitting back comfortably in a private car. Work or relax, while we do the driving.
GO to or from the airport, a business meeting, and more with our corporate transportation services.
What corporate transporation services do you offer?
Choose GO Airport Express in Chicago for:
Meetings, conventions, and general business travel
Corporate retreats, team building, and conferences
Airport transfers, with optional greeting service
Shuttles & coaches for large company outings
How far in advance do I need to book?
You can book with as little as 30 minutes advance notice for airport rides, but we recommend you pre-arrange transportation 24 hours in advance when posssible to ensure the vehicle you requsted is available for service.
How much does it cost?
Black car service rates will vary based on the type of vehicle selected, and the distance and city served.
What vehicles do you have available?
When you book executive service with GO Airport Express, you'll quickly see the unmatched expertise that our staff and drivers provide. We offer a full range of vehicles from luxury sedans and SUVs to executive shuttles and motor coaches for all your corporate travel needs.
.