Our priority has always been the safety of our customers and our team and that's why we've taken additional steps to ensure we're doing our part so that when you GO with us, you GO safely.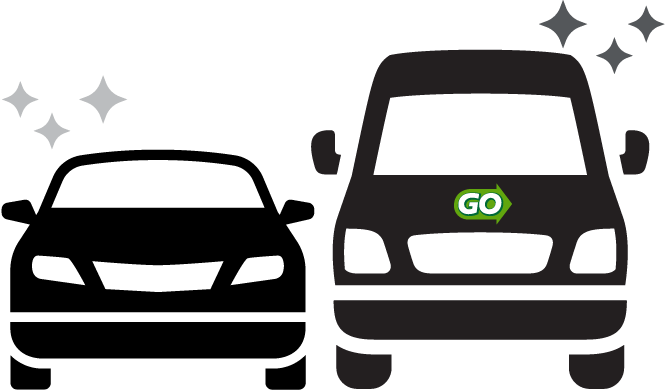 All vehicles sanitized daily with antiviral disinfectant.  Vehicles cleaned after every ride.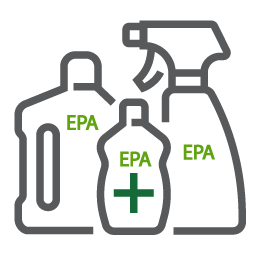 All vehicles wiped down before and after each ride with antiviral disinfectant.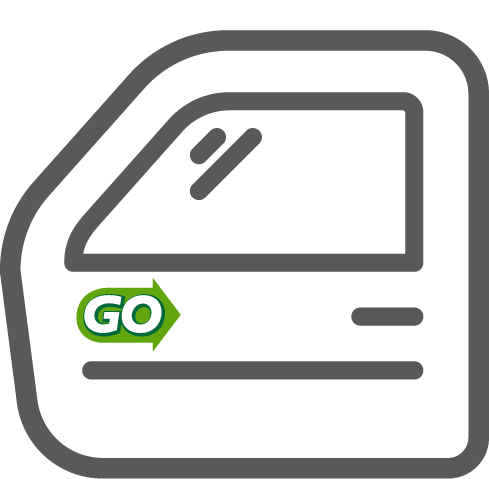 Drivers will open doors for you and will refrain from direct contact such as handshaking.
Cleaning Standards
Ventilating vehicles before and during cleaning to provide proper ventilation
Cleaning and disinfecting commonly touched surfaces in the vehicle after each ride including electronic equipment such as tablets, touch screens, seat backs, seat belts, doors and windows, light and air controls, arm rests and seats.
Washing hands thoroughly before & after passenger interaction. Our drivers are also using hand sanitizers containing at least 60% alcohol and limiting direct contact with customers.
Please ride responsibly and do not travel if you are unwell.