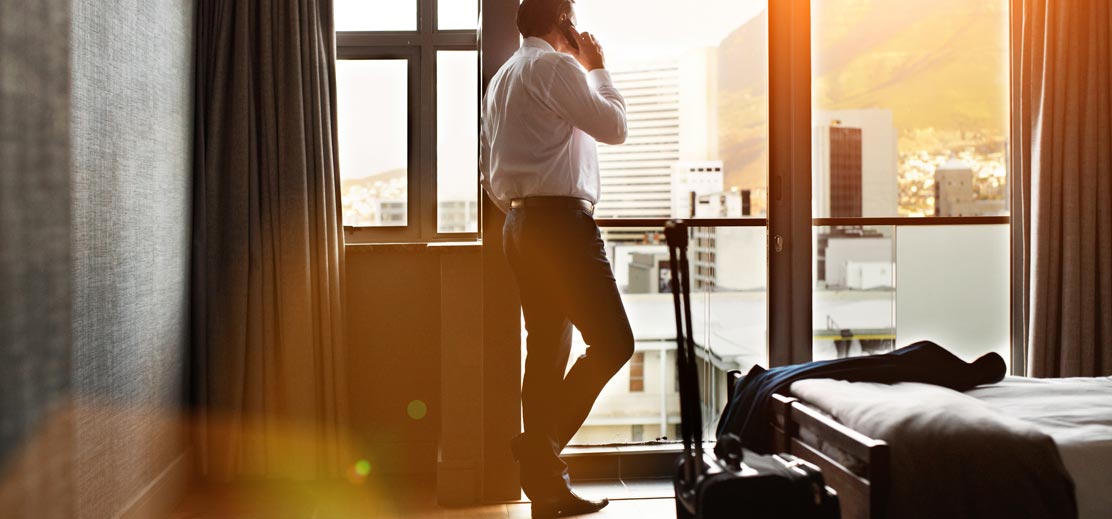 For one of the most elegant and great value hospitality experiences in Chicago, look no further than the Kinzie Hotel. Formerly the Amalfi Hotel Chicago, the Kinzie is one of the best boutique-style luxury hotels in the Windy City. With a great location and 215 rooms, it's no wonder that it was voted "Best New Hotel in Chicago in July 2005 by Travel + Leisure magazine. If you're headed to one of the best boutique hotels in Chicago, reserve a Kinzie Hotel shuttle today.
Named after John Kinzie, known as Chicago's first civilian, one of the major benefits of staying at the Kinzie is the location. Located on the corner of State Street and Kinzie Street in the River North district in Downtown Chicago, guests have everything they could need or want within reach. Within walking distance is the Chicago Loop, and slightly further afield but still within reach is the LaSalle Bank Theatre and Chicago Shakespeare Theater. Nearby is the North Side, one of the most popular spots in Chicago for shopping and world-class dining. Midway International Airport is also just a short shuttle ride away – make sure to reserve yours well ahead of time!
The Kinzie is one of the most popular hotels in Chicago also because of its world-class hospitality. With elegant and modern furnishings inspired by the city itself, each room comes equipped with AC, a flat-screen cable TV, bathrooms fully equipped with any creature comforts guests could want, and reliable and speedy Wi-Fi. The rooms are nonsmoking and pet-friendly. The Kinzie also has a 24-hour front desk waiting and able to take care of any problems or questions you may have, as well as a well-equipped fitness center, spa, onsite ATM and banking, dry cleaning service, and bike rentals.
Hosting an event? The Kinzie has more than 1500 square feet of meeting space, as well as event catering and a modern business center. Unwind with clients and colleagues during the elegant happy hour in the lobby lounge daily from 5:30 to 7pm. Convention and event transportation is available to Kinzie Hotel with Airport Express. Reserve a hotel shuttle shuttle today.
For dining, the Kinzie has has inhouse room service, complimentary breakfast, and a lounge with hors d'oeuvres. Check out the hotel's restaurant guide on their website to discover upscale dining options in the surrounding area.
Address:
Kinzie Hotel
20 W Kinzie St
Chicago, IL 60654